We search for innovative solutions
In 2015, Adamed established Adamed Technology, a special team that works with new tech companies.
In addition to equity financing, the team supports start-ups in taking their first steps on the path to creating new products and services as well as growing their commercial activity.
Comprehensive support across
all stages of business development
We are involved in numerous acceleration programmes as a partner for tech start-ups, supporting projects in the field of healthcare. As part of these ventures, we offer start-ups:
Mentors and experts with extensive knowledge in the fields of medicine, pharmaceutical sciences, biotechnology, medical chemistry, biology, and industrial property law
Access to unique laboratory infrastructure that can be used for manufacturing and performing research studies ranging from new molecules to advanced animal models
Market data, business model validation, support in creating a sales strategy, and consultations with opinion leaders in selected fields of medicine
Investment in selected teams and their technologies.
Adamed is also a patron of competitions aimed at identifying and promoting the most promising start-ups.We have been involved in the following projects: Orzeł Innowacji Startup, CEE Startup Challange, CEE Scaleup Challenge, MedTrends - Top Trends, Startup Challenge as part of the European Startup Days, and Start-Up-Med as part of the Health Challenges Congress.
In addition, in the years 2020-2022 we joined, among others for programs such as: MedBiz Innovations, Science Startup or SmartUp Lab 2022.
If you are working on a technology that addresses an unmet medical need or inefficiency in the healthcare system, and are seeking both financing for its further development and an investor with industry know-how, a network of contacts, and access to distribution channels, please contact Adamed Technology Sp. z o.o: startup@adamed.com.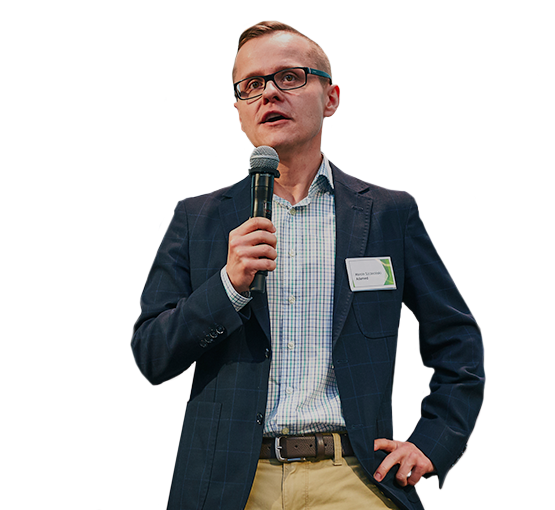 We work with the Foundation for Technology Entrepreneurship (FPT), which organises the MIT Enterprise Forum CEE accelerator as part of a global network of MIT Enterprise Forums affiliated with the world's top technology university, Massachusetts Institute of Technology. The programme aims to support the development of the most innovative start-ups in Central and Eastern Europe by combining their potential with the knowledge and resources of leading enterprises and the experience of Polish and international mentors. Adamed has been a partner in the programme since its first edition.
In the previous three editions of the programme, Adamed supported Waw.ac, the Warsaw Technology Accelerator, an initiative focused on accelerating the growth of teams from scientific centres whose key assets are the results of research studies. We have also been engaged in the Startup HUB accelerator for young companies from the CEE region, the Alfc.ac pre-acceleration programme for researchers, and the BioMed PFR Academy, an educational project for innovative pharmaceutical and medical companies.
We have supported the growth of many companies working on a variety of technologies, including a prostate biopsy needle with a special coating to minimise the risk of infections, an implant emitting alternating electric fields for future application in the treatment of the most malignant brain cancers, a medical device supporting prostatitis therapy, a solution based on blockchain technology promoting blood donation, and a new medicine for inflammatory bowel disease which uses nanocarriers.
Accelerators proudly supported by Adamed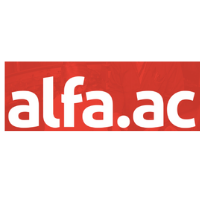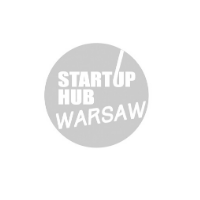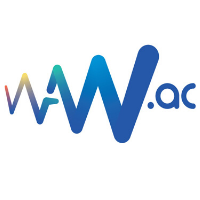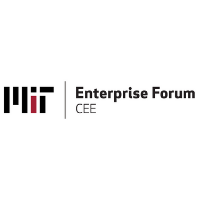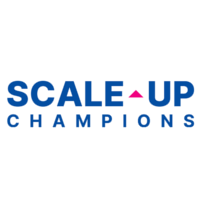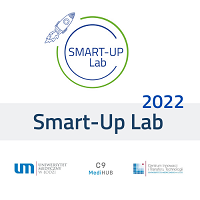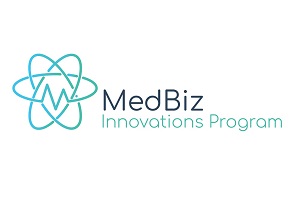 Adamed stands for professionalism and is open to sharing its expertise and experience. Throughout our collaboration we received extensive support for virtually every aspect of our pharmaceuticals supply system, from optimisation of the formulation and defining the scope of biological studies to market analysis and protection of intellectual property.
Grzegorz Kiełbowicz
Vice-President of Sovigo Sp. z o.o.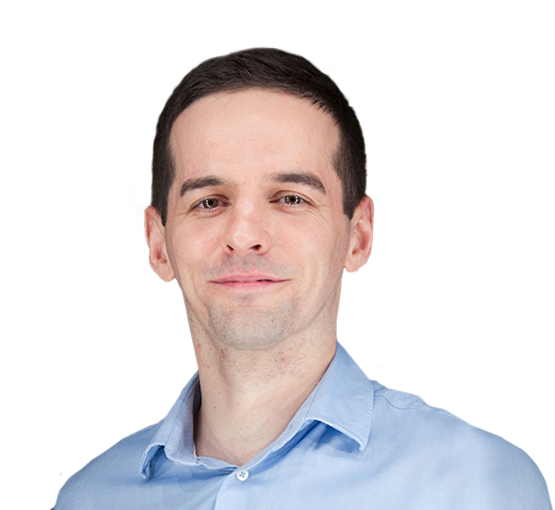 Adamed has proved itself as a knowledgeable and professional partner who is flexible and open to new ideas. In over a year of joint initiatives, Adamed's experts helped us find a global distributorand engaged their representatives to promote MST simulators among the medical community in Poland.This gave us the motivation we needed to work relentlessly on our operational plan and strategic development of our business, which translated into positive sales results.
Kamil Kipiel
CEO, Medical Simulation Technologies Sp. z o.o.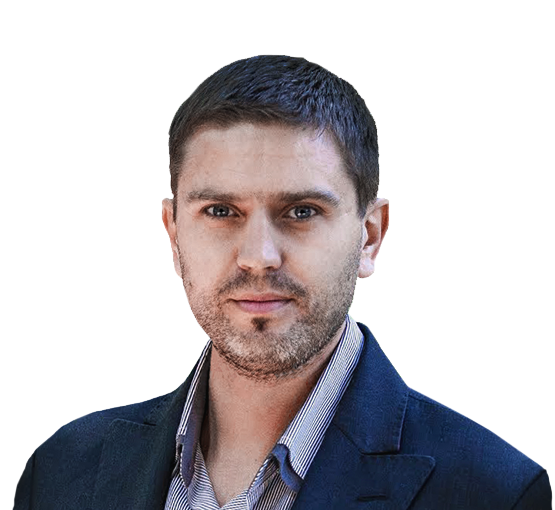 Support from Adamed's expertsempowered us to make modifications to our initial research and development strategy, saving us a lot of time and money. Their dedicated experts were always very friendly and professional. We are especially grateful for networking, which allowed us to establish new contactsthat have been incredibly helpful in further stages of product development.
Michał Krużycki
General Manager, DEBN Sp. z o.o.