Desarrollo de los medicamentos originales
Buscamos nuevos medicamentos en las áreas de oncología y neuropsiquiatría
Adamed se centra en el desarrollo de medicamentos patentados en dos áreas terapéuticas: oncología y neuropsiquiatría. Gracias a nuestro equipo multidisciplinario de expertos y a las instalaciones más avanzadas en tecnología tenemos la capacidad de desarrollar nuevas moléculasasí como ejecutar proyectos altamente complejos.
Nuestros laboratorios proporcionan una excelente combinación de tecnologías para seleccionar y evaluar posibles fármacos y transferirlos a la etapa de desarrollo clínico. Poseemos los conocimientos necesarios en síntesis y análisis de compuestos químicos y moléculas biológicas, bioquímica y biofísica, biología celular, biología tisular, farmacocinética, farmacodinámica, toxicología y fisiología. En nuestros proyectos de investigación utilizamos herramientas avanzadas de modelado matemáticoanalítico in silico.
Actualmente llevamos a cabo múltiples proyectosrealizados como parte de cuatro grandes programas de investigación y con tres moléculas candidatas a fármacos. El primero es un inhibidor selectivo MDM2, que exhibe actividad de lucha contra el cáncer en sarcomas, linfomas y leucemias. El segundo es un ligando doblemente específico dirigido a los receptores de serotonina 5-HT6 y 5-HT2A. En el futuro, se espera que esta molécula se use en el tratamiento de trastornos psicóticos y cognitivos en pacientes con demencia. La tercera molécula es una proteína de fusión recombinante con actividad proapoptótica y antiangiogénica. Es un fármaco candidato para tumores sólidos del tracto gastrointestinal.
Pipeline
Discovery
Lead optimisation
Tox
Phase I
is an anticancer fusion protein with dual activity: proapoptotic – triggering cell death through DR4/DR5 selectively on cancer cells and antiangiogenic – through interactions with VEGF receptor. It is a homotrimer of recombinant variant of human TRAIL linked to the VEGF-derived short sequence. AD-O51.4 protein exhibits superior in vivo efficacy in a number of xenograft models, including PDX (e.g. liver, pancreas, esophagus, colon, uterus sarcoma) and good safety profile. Currently, tox batch manufacturing is ongoing.
lead compound and its derivatives are anticancer small-molecules that act through inhibition of MDM2-p53 interaction, reactivate p53 protein and induce apoptosis of cancer cells. AD-O21 are more effective than the major competitors in in vitro assays and in in vivo xenograft model. They have high bioavailability and cause total tumor regression after oral administration in sensitive cancer models. The preliminary toxicity studies confirm the safety of AD-O21. Currently, tox batch manufacturing is ongoing.
The BIOCON program aims to develop molecules with anticancer activity which would selectively target neoplastically transformed tissue while remaining safe for the healthy cells. The idea behind this project is to use molecules in the form of bioconjugates. The first molecule element – a protein carrier, derived from in silico modeling, phage display screening and animal immunization – is responsible for targeting tumor cells and then interacting with their surface. Additionally it aims to block the pro-survival signaling or induce cell death pathway. The other molecule element is a chemical compound with potent cytotoxic effects which, guided by the carrier, will be released primarily at a desired location.
is a novel program targeting dementia-related psychosis, e.g. the Alzheimer's Disease psychosis (ADP). Lead molecules from the PIRDINENSERIN program offer: potent antipsychotic-like activity in hyperserotonergic models in adult and OLD rats and potent pro-cognitive activity in hypocholinergic model in rat (p.o.); central target engagement proof-of-concept in rat (dose dependent); selective, dual blockade of 5-HT6 and 5-HT2 receptors – novel mechanism of action; no activities associated with side-effects: anticholinergic properties, hERG blockade etc. Two lead candidates selected for formal preclinical development. Currently, tox batch manufacturing is ongoing.
DILOC2 is a research and development project that has been implemented by the Drug Discovery Department of Adamed Pharma since June 2020. Its value is over 30 million zlotys, which includes more than 19 million zlotys of funds from the National Centre for Research and Development granted under the Smart Growth Operational Programme.

The purpose of DILOC2 is to develop a drug candidate that would combine the convenient oral route of administration and an innovative approach to the mechanism of action, so as to fully exploit the incretin effect in the treatment of patients with obesity. Obesity is the key non-genetic risk factor of serious cardiometabolic disorders, disability or premature death. The final result of the project will be the patent-protected structure and technology of manufacture of a molecule with the characteristics that will potentially enable it to obtain the "best in class" status.
Nuestros socios
Nuestros socios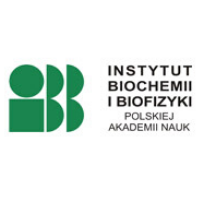 Instituto de Bioquímica y Biofísica
de la Academia Polaca de Ciencias
de Varsovia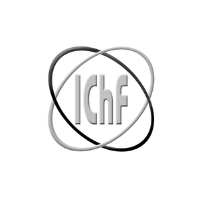 Instituto de Química Física
de la Academia Polaca de Ciencias
de Varsovia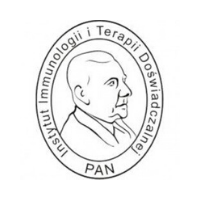 Instituto de Inmunología y Terapia Experimental
de la Academia Polaca de Ciencias
de Wrocław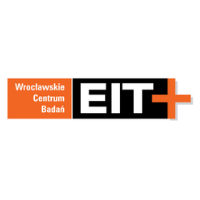 Centro de Investigación de Wrocław EiT+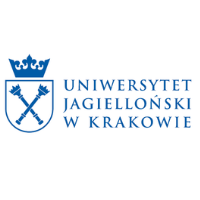 Facultad de Bioquímica, Biofísica y Biotecnología
de la Universidad Jaguelónica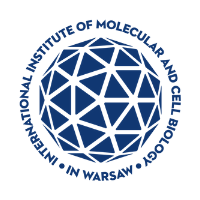 Instituto Internacional
de Biología Molecular y Celular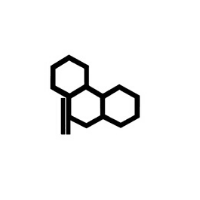 Instituto de Industria Orgánica,
filial en Pszczyna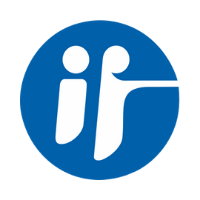 Instituto Farmacéutico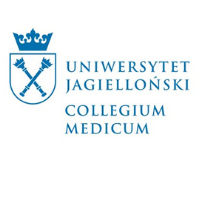 Facultad de Farmacia
del Collegium Medicum
de la Universidad Jaguelónica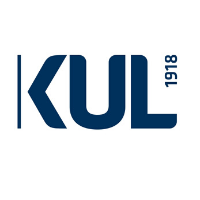 Universidad Católica Juan Pablo II de Lublin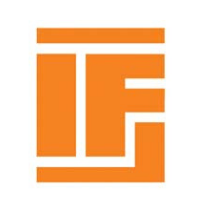 Instituto de Farmacología
de la Academia Polaca
de Ciencias de Cracovia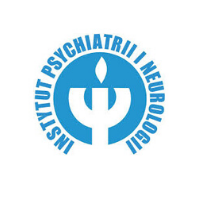 Instituto de Psiquiatría y Neurología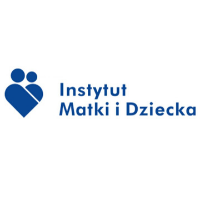 Instituto de la Madre y el Niño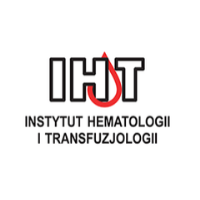 Instituto de Hematología y Medicina Transfusional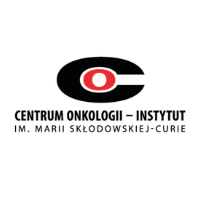 Centro de Oncología:
Instituto de Maria Skłodowska-Curie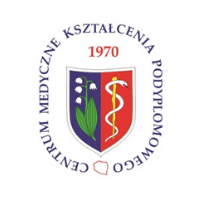 Centro Médico de Formación de Posgrado