We respond to the key challenges of modern medicine
Corporate social responsibility lies at the heart of our mission.
Responsibility is one of the most important values guiding our activities.
At Adamed, we adhere to a broad and comprehensive definition of responsibility.
As a pharmaceutical company, we take full responsibility for the quality of our products. We closely monitor social trends and demographic changes around the globe.
We support society in caring for health.
We ensure the safety of medicines and continuously search for innovative therapies.
We care about our surroundings - the natural environment and relations with local communities.
We support the development of young talents and promotephysical and life sciences.
Pillars of our CSR strategy
We integrate corporate social responsibility into our business operations.
We aim for stable and sustainable growth founded on respect for our environment.
Our social programmesthrough the eyes of other people
The most pressing needs of patient-focused organisations include enhancing their skill set and providing assistance in conducting public awareness campaigns. Adamed effectively responds to these expectations by taking a partnership-based approach in order to collaboratewith patient organisations. Thanks to the expertise of Adamed's specialists, these organisations can provide reliable information and education to the people in their care.
Szymon Chrostowski
President of the Board, Professor Grzegorz Madej Memorial "Champion Our Health" Foundation.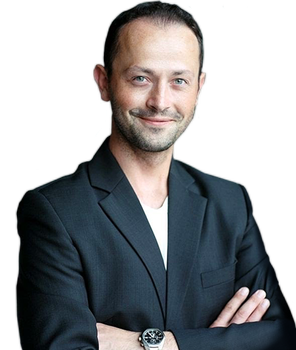 The "Awesome Seniors Parade" is a one-of-a-kind project that, thanks to Adamed's engagement and support, achieved its spectacular scale. Today it is Poland's biggest event and awareness campaign for seniors. It is transforming perceptions on issues related to the ageing population through itswide outreach. These kinds of initiatives can only succeed in partnerships such as ours, where our organisation and Adamed complement each other.
Przemysław Wiśniewski
President, Zaczyn Foundation, and DJ Wika, the Ambassador of the Seniors' Parade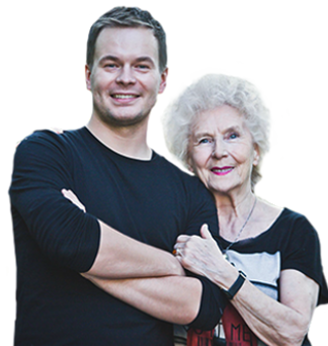 CSR Reports
CSR Reports
Adamed is developing in a responsible manner, combining economic issues with care for associates, patients, local communities and the natural environment. You can read more about these actions in our CSR Report.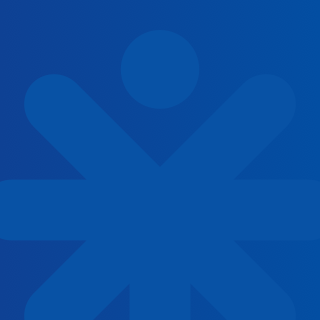 2018-2020
CSR Report

Adamed – a company worth of your trust
Adamed's success comes not only from performance and business agility, but most of all from our reputation as an ethical and trustworthy company. With us, operating within the law is a given. Still, we know that it takes more than just that to build a company of our dreams. In addition to the letter of the law, at Adamed we respect good practices, industry standards and universal values, social norms and ethical principles that foster a reliable and trustworthy business environment. We expect as much from our contractors and business partners.
Materials to download
Materials to download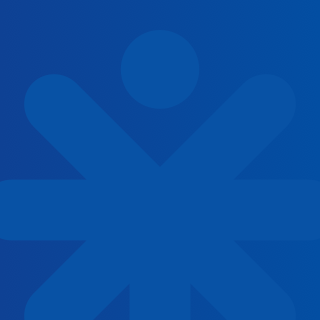 Code of Ethics

Report incident